BAKER – GILLIAM – GRANT – HARNEY – MALHEUR – MORROW – UMATILLA – UNION – WALLOWA – WHEELER
EASTERN OREGON SEARCH AND RESCUE
REGION – 1
↓ Up and Coming Events ↓
eosar tRAINING 2023
EOSAR Training 2023 will be held the first week in June.
JUNE 2nd – 4th
Registration Soon…
NEW MEMBER TRAINING 2023
MARCH 11th, 12th – MARCH 18th , 19th FIELD DAY
(UNION COUNTY)
EOSAR TRAINING
JUNE 2nd – 4th
UNION CREEK CAMPGROUND (BAKER COUNTY)
ONLINE CLASSES
FEMA INDEPENDENT STUDY CLASSES
(ICS TRAINING)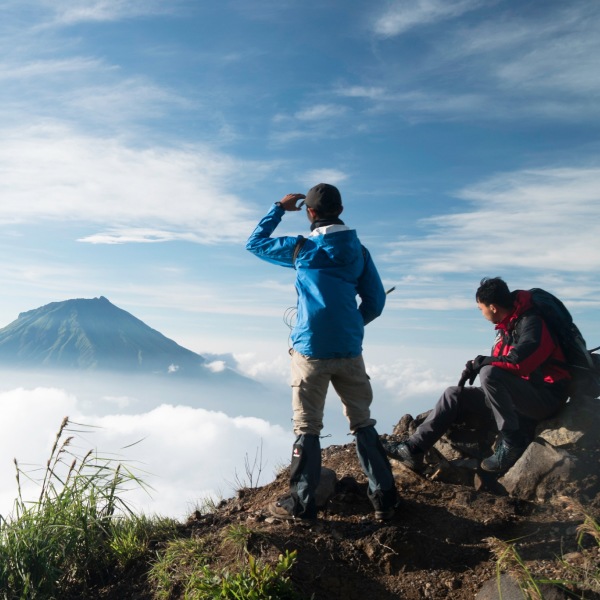 What is search and rescue?
Search and rescue (SAR) is an operation mounted by emergency services, often well-trained volunteers, to find someone believed to be in distress, lost, sick or injured either in a remote or difficult to access area, such as mountains, desert or forest, or at sea. Conducting a search in an effort to locate lost or missing people, rendering aid to the victim, and evacuating the victim to safety or recovering the body.